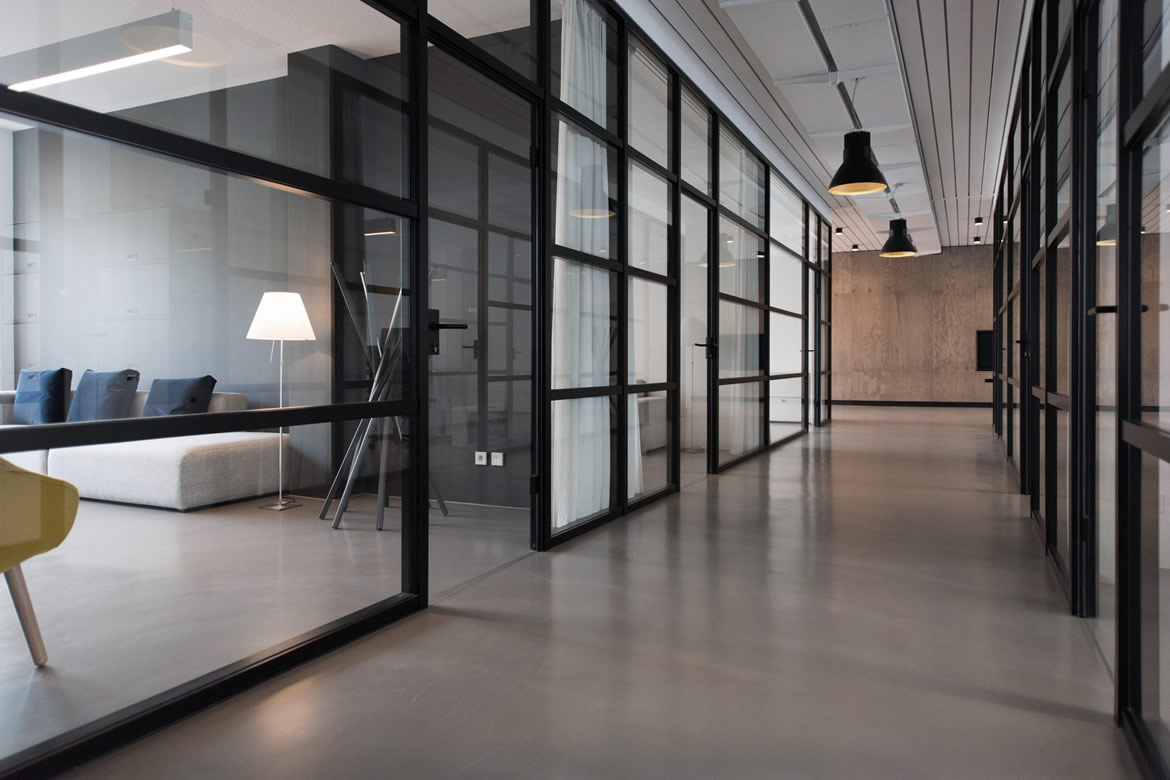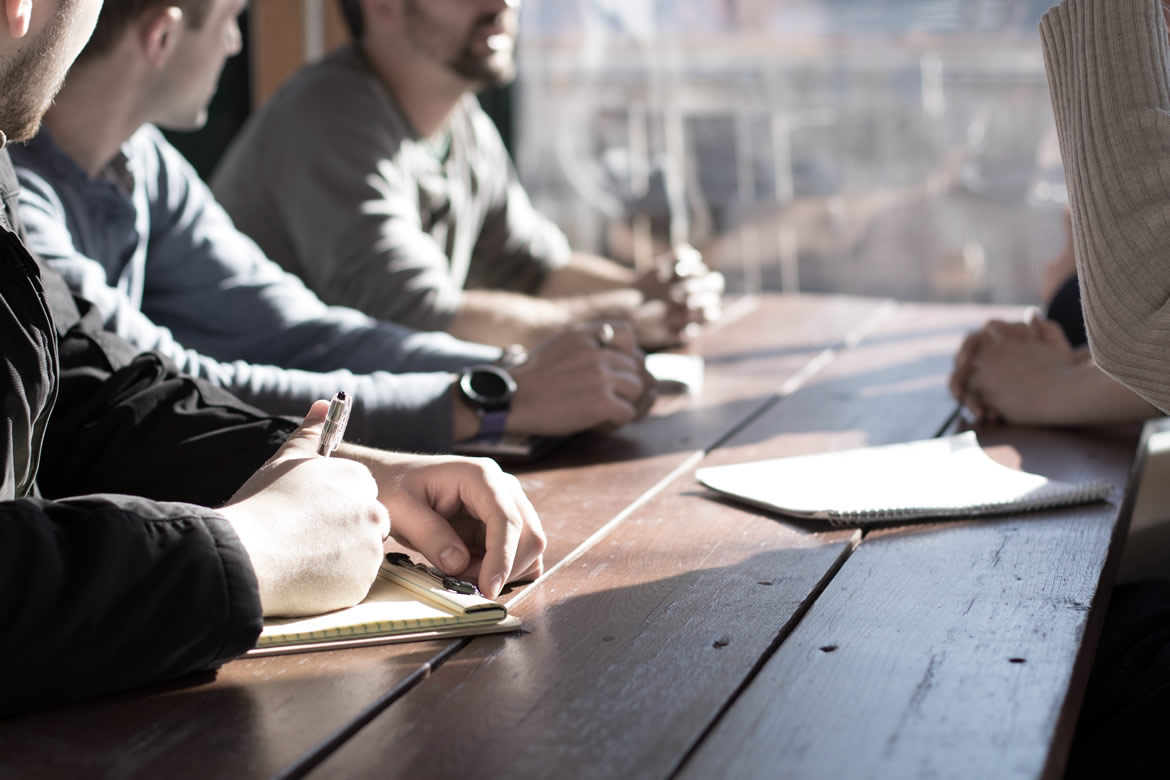 KBK Offices
Present Engineering office of KBK at Bavdhan Pune, India .This office is conceptualized as a design hub for providing engineering services across the globe to all KBK patrons.
This is multi stored Office for all business departments like Design & Engineering, Marketing & Finance, Purchase and commercial and IT etc.
KBK Workshops
KBK has modernized workshops with a cumulative capacity of 200 tons Stainless steel fabrication per month. The landscaped workshop is located at Pirangut Pune equipped with state of the art manual and automatic machines for MS, SS, & Copper fabrication.
It provides facility for fabrication & dispatch of approx.. 6 to 8 turnkey distillery/Ethanol projects per year. The workshop with ASME U Stamping National Board's R & NB Stamping has chartered HSBCT as it's 3rd party quality conformance agency.
The fabrication for South East Asia's largest plant has been done in this KBK workshop. It has handled approx 200 tons of steel fabrication in 30 days, which is record in its field.
R & D Centre
KBK with its focus on innovation & applied concepts is involved in research of futuristic technologies. R & D facility located at western India is focused on developing alternative feed stocks, energy integration & process improvements.
Fundamental research for increasing yields from feed-stocks like sweet sorghum, cassava, & Beet root is currently underway.
In order to overcome the scale up problems from lab scale to Plant scale, KBK is setting up an operating pilot plant of 150,000 Litres/day capacity having facilities for multiple feed stocks, multiple products, instrumentation- automation loops and monitoring facilities
This pilot plant will help KBK in conducting plant scale trials after the lab scale research is completed.