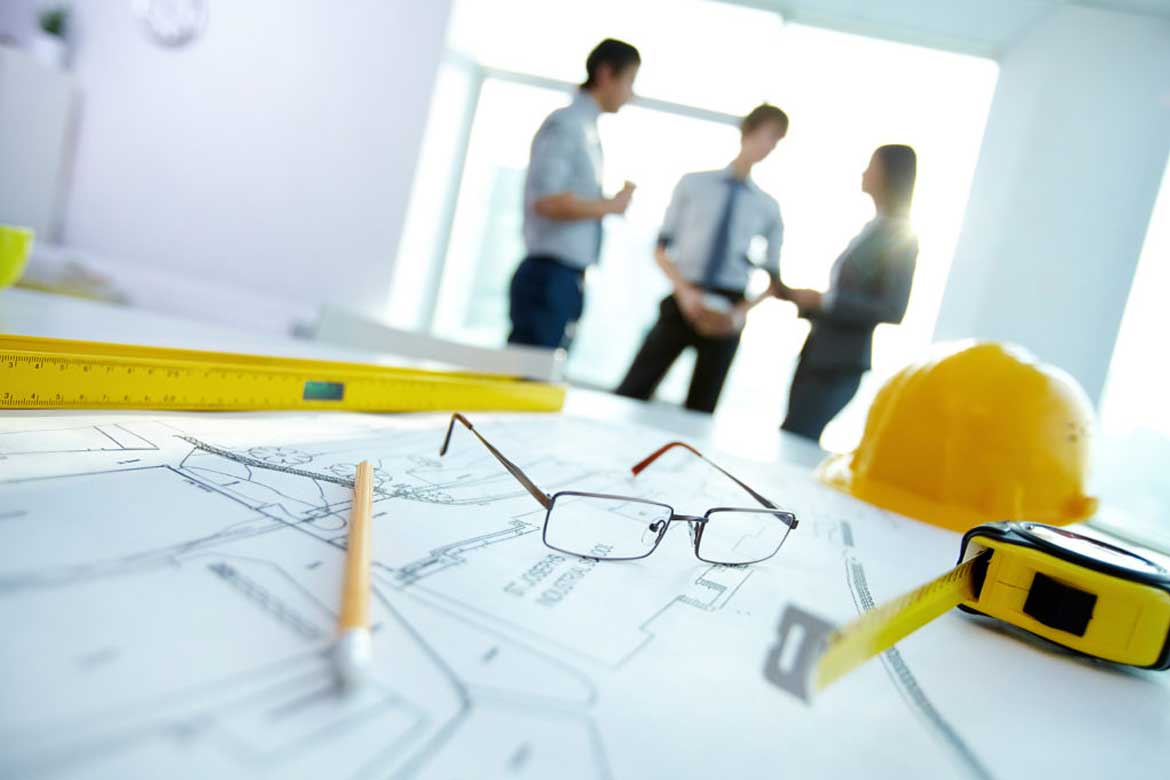 In a decade, KBK has acquired enough know how, expertise and experience in executing turnkey projects for distillery industry in all the areas like fermentation, distillation, ENA redistillation, Multipressure vacuum distillation, mole sieve anhydrous plants, spent wash evaporation plants and grain fermentation.
KBK commissioned successfully quite a few such plants in India and also in export markets. In the process KBK has developed an excellent engineering, project management and construction team, good manufacturing base and engineering office to be able to execute modern distillery projects based on chemical engineering and good engineering practices, on complete turnkey basis from civil work to commissioning. KBK Provides "design Built" or "Turnkey" EPC Solutions in major engineering discipline including civil/ structural plant design / mechanical, electrical, ProComm control / automation playing critical role in the core sectors of industries.
As far as KBK's technology and engineering practices are concerned, the emphasis is given to nurture research and development and also to encourage new ideas. The emphasis has also been on providing the tailor made solutions to meet different conditions and requirements of the clients.
The engineering team ensures that all plant; machinery and associated equipments are designed, fabricated and erected based on the following international standards.
The engineering team ensures that all plant; machinery and associated equipments are designed, fabricated and erected based on the following international standards.
ASME / API / TEMA / DIN / JIS for mechanical designs
ISA / IEEE Codes for electrical and instru mentation.
Civil & structural design conforming to local country code & good engineering practices.
Architecture and aesthetics in line with international developments as per international practices and finishing.
The plant layout and overall configuration is conceptualized by keeping in mind future expansion, ease of operation, accessibility from road, aesthetics, "Vastu-shastra" & stringent safety n or ms. The engineering team prides itself on designing plants for global clients like Bronzeoak UK, Kasat Thai Sugars: Thailand, Chemical Industries Malaya: Malaysia, Nagarjuna International Vietnam Limited, GMR industries India and, Dhampur sugars India, GMR Industries Ltd etc.
Project and construction team
The focus has also been given to the workmanship and quality control at the manufacturing workshop. All the equipment manufactured by KBK and its vendors confirm to the international designs, fabrication codes and procedures.

The project team utilizes Primavera software for better scheduling and effective project management.

A vast experienced and dedicated team consisting of mechanical engineers, electrical engineers and civil engineers are always on the move on 24 X 7 days basis to ensure that all the projects are implemented in time and with quality.
Commissioning and after sales team
KBK has been also solving the existing plant's technical problems and there are number of examples where KBK has moved in and solved the difficult problems of quality and efficiency.

KBK is thus able to provide prompt and efficient services to its clients. Clients feel assured that KBK engineers will be around to help them in the moment of crisis which is the simple secret of KBK getting repeated orders from India and overseas markets.