2019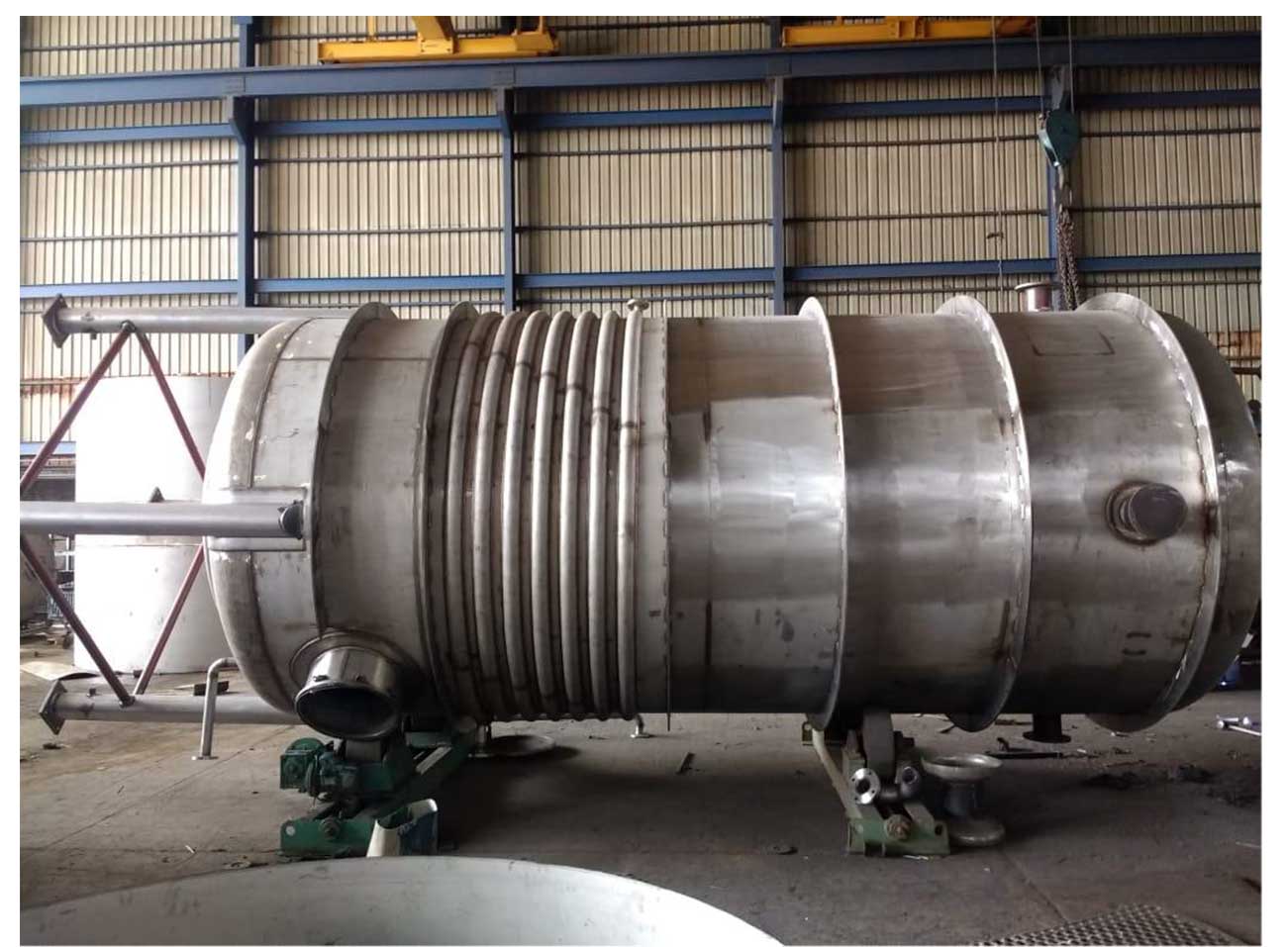 25KL LICITHIN TANK SUCCESSFULLY DESIGNED AND MANUFACTURED FOR ADANI WILAMR LTD,VIDISHA-MP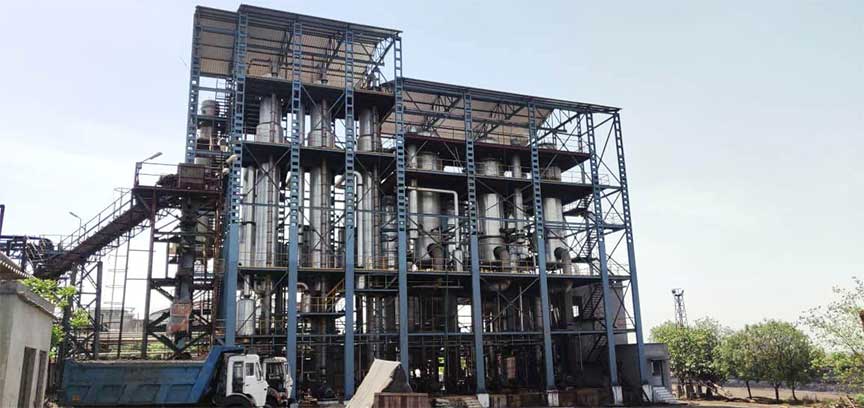 BIGGEST PLANT OF BIOMETHANATED EVAPORATION PLANT OF 1535M3/DAYS SUCCESSFULLY COMMISSIONED AT BAJAJ HINDUSTHAN LTD. KINAUNI-UP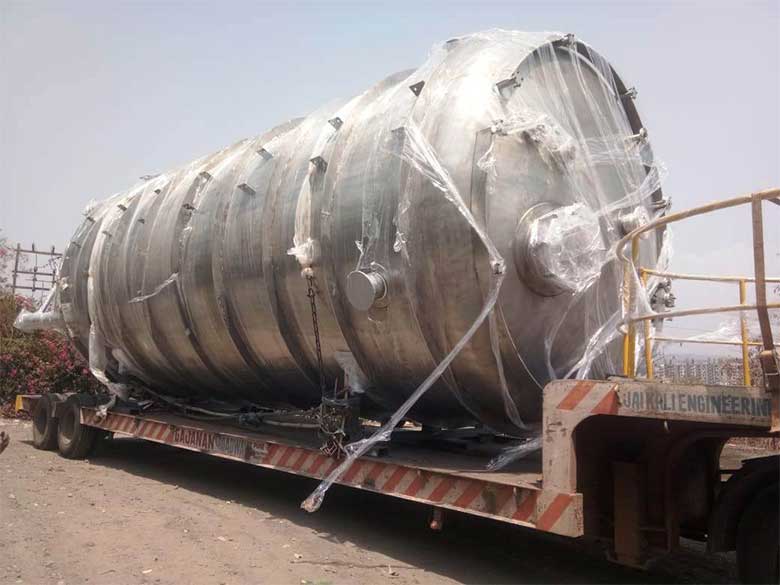 70KL EDIBLE OIL TANK SUCCESSSFULLY DESIGNED AND MANUFACTURED FOR AP DOSING PLANT FOR ADANI-WILMAR LTD , VIDISHA-MP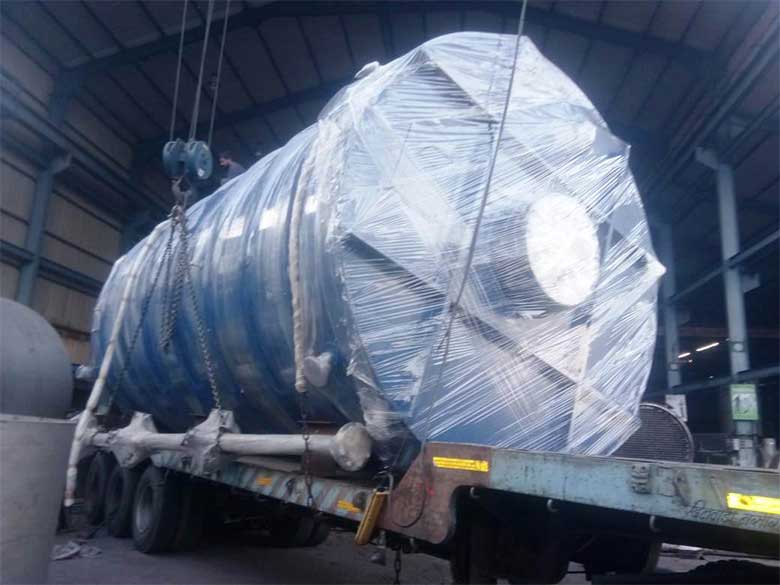 50MT CRYSTELLIZER SUCCESSFULLY MANUFACTURED OF EDIBLE OIL PLANT FOR ADANI WILAMR LTD,MUNDRA-GUJRAT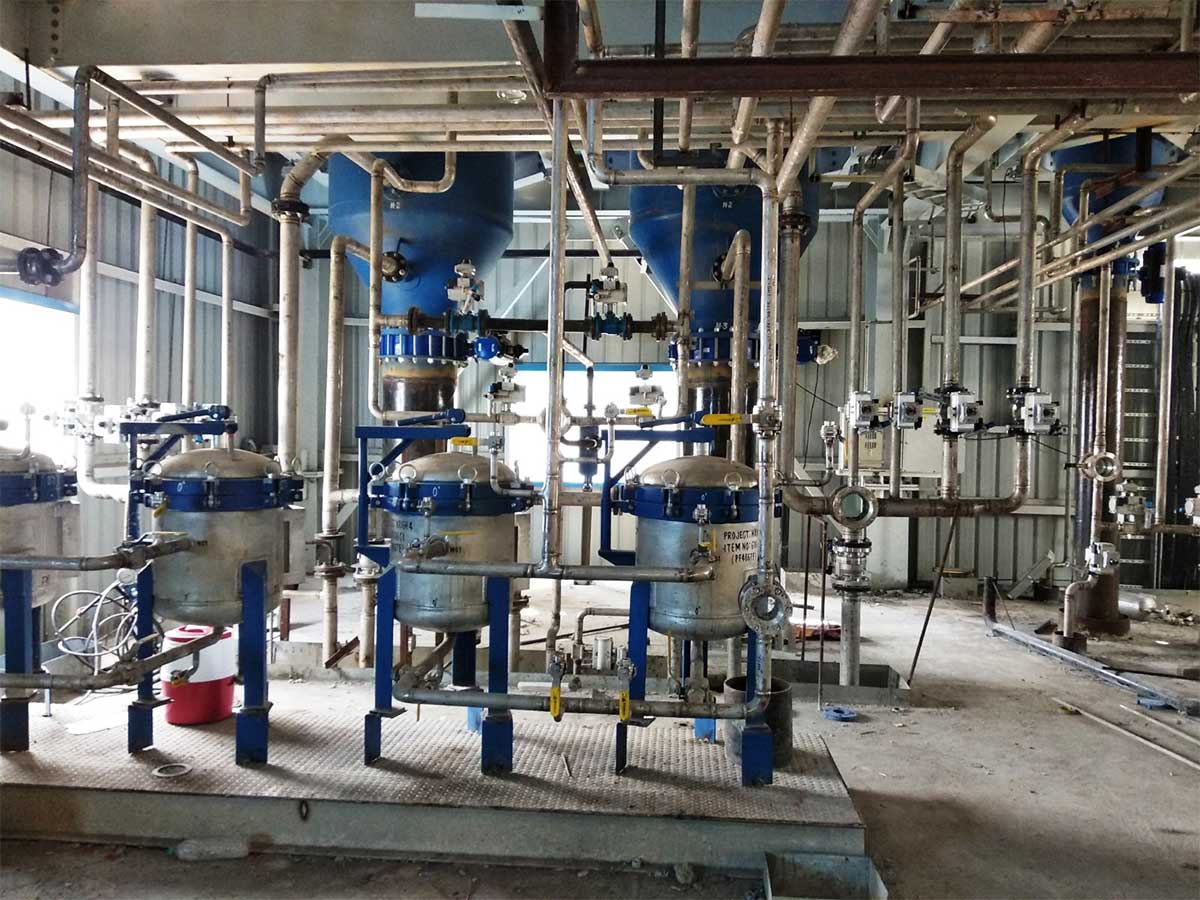 EDIBLE OIL REFINERY PLANT EXECUTED AT ADANI WILMAR LTD. KRISHNAPATTANAM-AP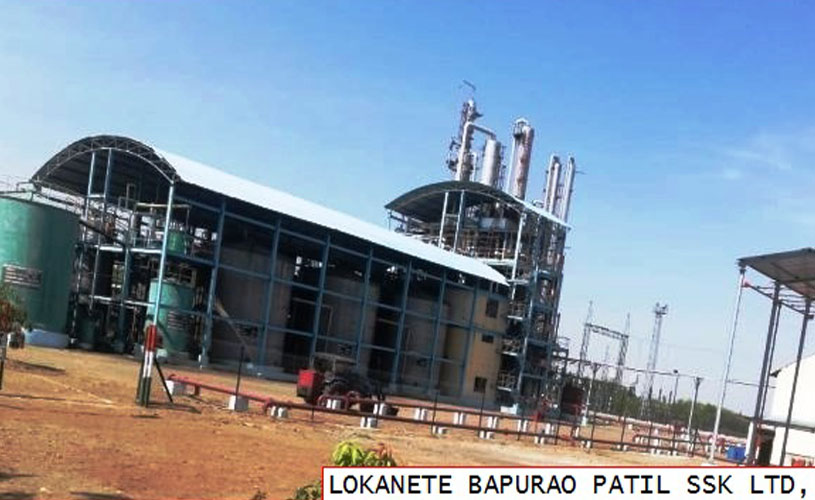 60 KLPD ETHANAL PLANT SUCCESFULLY COMISSIONED AT LOKANETE BAPURAO PATIL SSK LTD, SOLAPUR-MH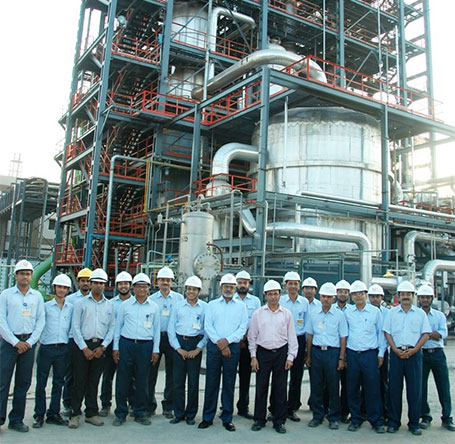 150TPD Ethyl Acetate Plant Supplied & Commissioned at GNFC, Bharuch, Gujrat
(One Of The Unique Plant in India)
Falling Film Evaporator
KBK Chem Engg Pvt Ltd has successfully designed & manufactured Falling Film Evaporator(1500m2 HTA)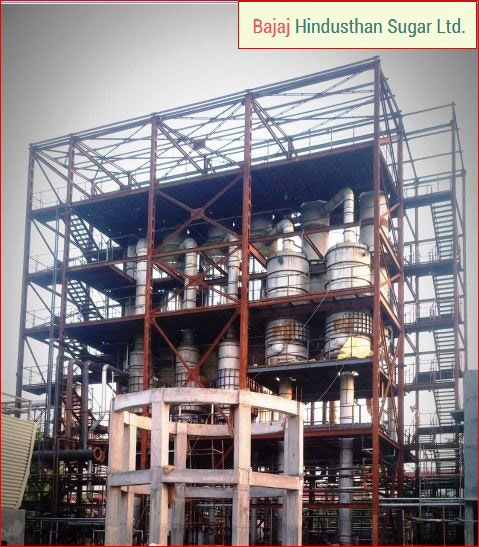 650 M3/DAY BMSW EVAPORATION PLANT IS UNDER EXECUTION AT BAJAJ HINDUSTHAN SUGARS LTD. Palia-UP
2018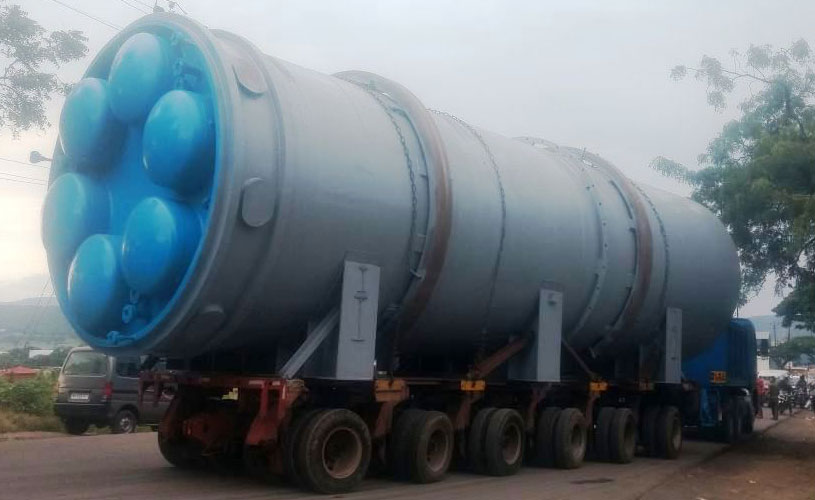 DRYER
KBK Chem Engg Pvt Ltd has successfully designed & manufactured Rotary Tube Bundle dryer(750 m2 HTA) Weight -90 Tons For Fish Meal Industries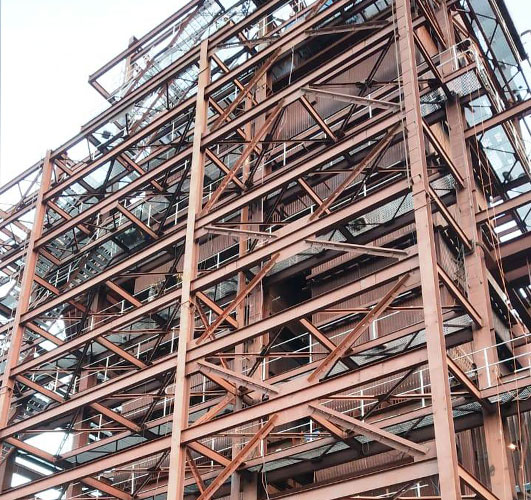 Shree Renuka Sugars Ltd. Athani Karnataka
Modification & Expansion Of Distillery Plant from 180 to 300 KLPD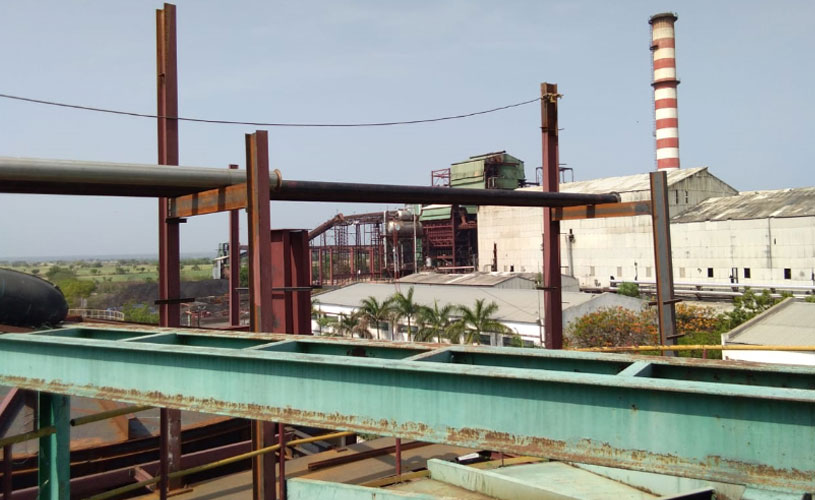 Shree Renuka Sugars Ltd Havalga-Karnataka
Modification & Expansion Of Distillery Plant from 150 to 300 KLPD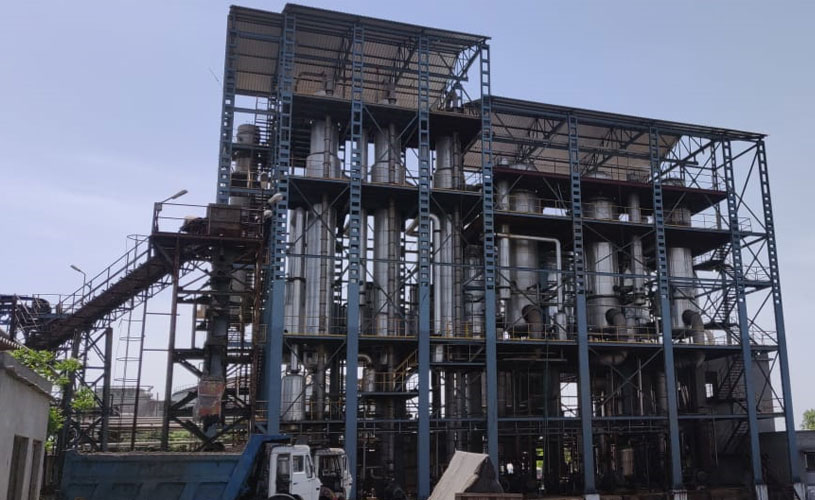 Bajaj Hindusthan Sugars Ltd, Palia-UP
Turnkey Standard Evaporation Plant With Mechanocal Equipment,Piping,Structioral,Electrical & Instrumentation
December 2016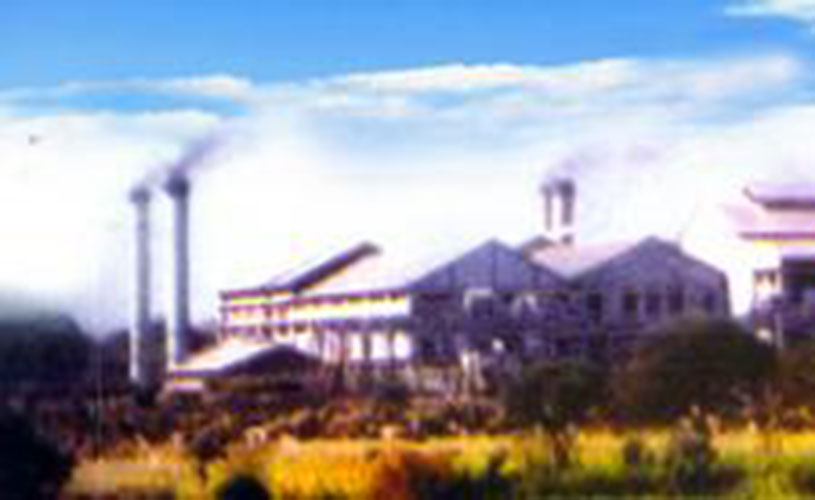 Y. M. Krishna S.S.K. Ltd. Karad has awarded revamping of 325 m3/Day raw spent wash evaporation plant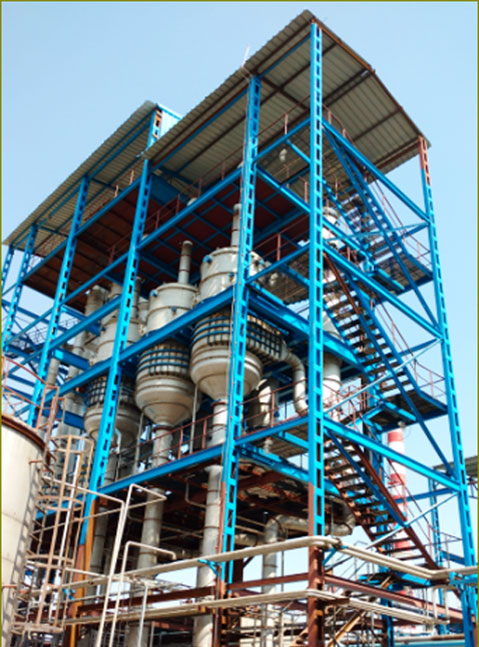 325m3/Day Stand Alone Spent Wash Evaporation Plant Successfully Commissioned, At -M/S Kranti Agrani Dr. G. D. Bapu Lad SSK Ltd. Kundal, Ta-Palus, Dist-Sangli(MS)
June 2016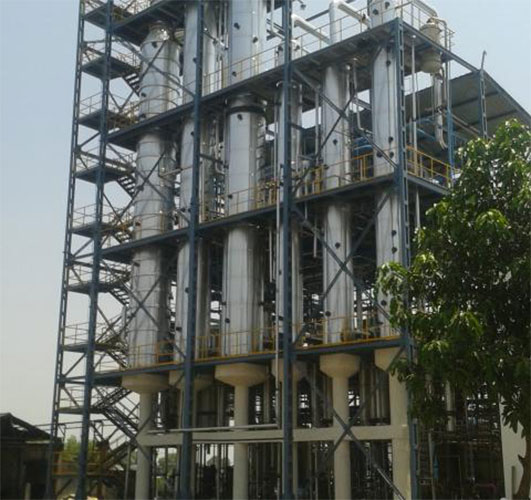 KBK has successfully commissioned 60 KLPD ENA Plant and Absolute Alcohol Plant at M/S Sanjivani SSK Ltd ,Kopargaon KBK has successfully commissioned 60 KLPD ENA Plant and Absolute Alcohol Plant at M/S Sanjivani SSK
M/s. Sanjivani S S K Ltd, Kopargaon – 60 KLPD Extra Neutral Alcohol Plant and Absolute Alcohol Plant Successfully Commissioned.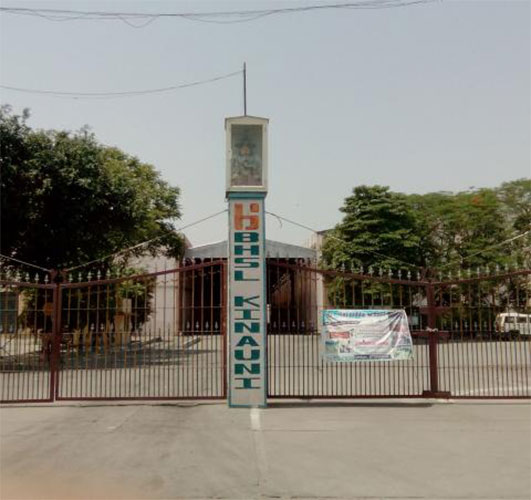 Bajaj Hindustan Sugars Ltd. Is Awarded Biggest Spent Wash Evaporation Plant.
The Bajaj Group is a leading presence with diversified interests in the sugar and growing Infrastructure sector including Power, Coal mining, Real Estate and FMCG. The Company has fourteen sugar plants, which are all located in the northern Indian state of Uttar Pradesh. The Company embarked on an aggressive Greenfield expansion drive in 2003-2007, starting with a plant at Kinauni, near Meerut (UP). The Bajaj Hindustan Sugars Ltd, Kinauni unit awarded largest capacity of 1535 m3/day Bio-methanated Spent Wash Evaporation plant to KBK in June 2016.