We started at 1997 and Now
our head office at Pune- Western India
Multi storeyed modern corporate office & design
Hub for all KBK Engineering services across the globe
Mr. Atul Chaturvedi
Mr. Vijendra Singh
Mr. Sunil Kadam
Mr. Bhupendra Mishra
Mr. R Ramesh
Mr. Sanjay Dhekane
Mr. R. P. Singh
Mr. BP Kunkerkar
Mr. Vilas Rajput
Mr. Ganesh Patil
Mrs. Neha Dhavale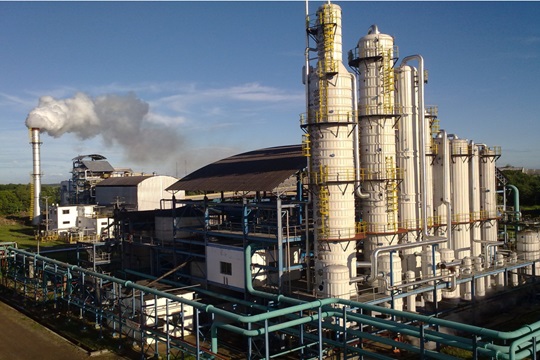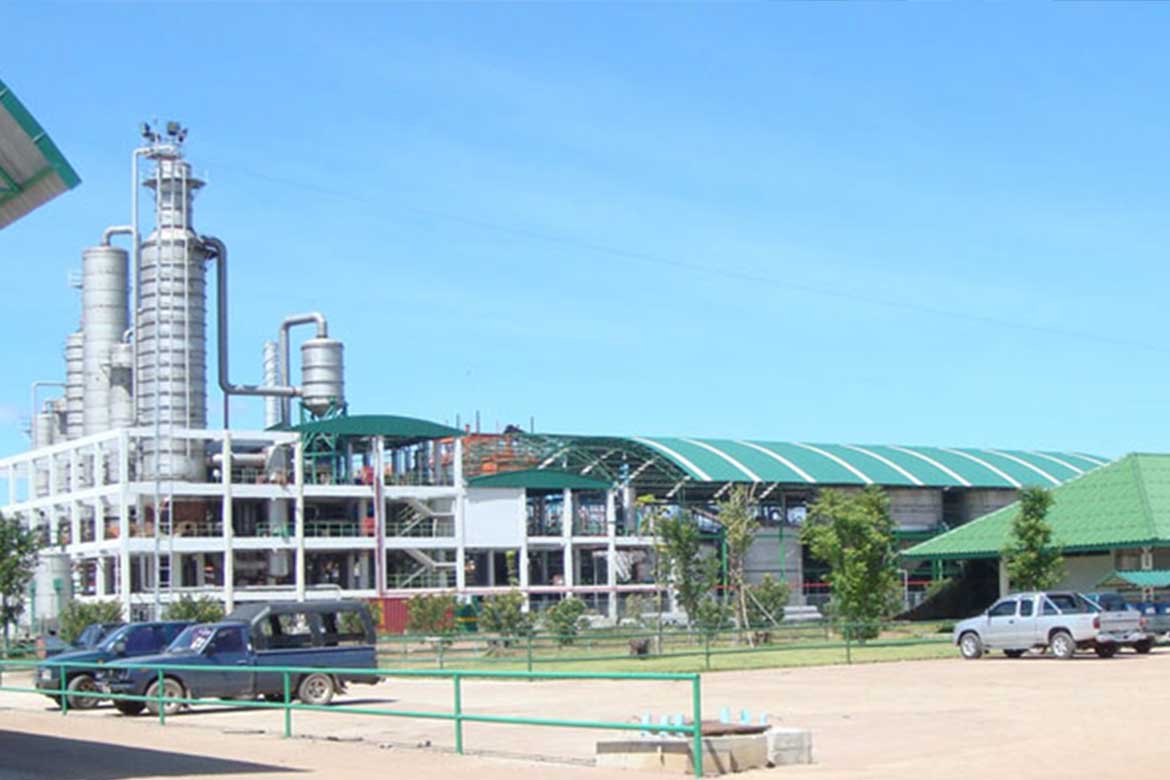 KBK Chem-Engineering Pvt Ltd, Pune is India's one of the leading EPC Solution and Technology provider for Distilleries, Bio-ethanol,, Brewery, Sugar, Chemical processing, Edible Oil, Fish Meal processing and Co-generation plants with Efficient Management along with Water and Waste Water solutions.
KBK has executed over 90 projects globally and is a popular name in the field of distillery not only in India but also in many countries abroad including INDIA, BRAZIL, MOROCCO, BULGARIA, UKRAINE, SENEGAL, UGANDA, ETHOPIA, SRILANKA, THAILAND, MYANMAR, VIETNAM, PHILLIPINES, INDONESIA, MALAYSIA, SOUTH AFRICA, ZAMBIA, TANZANIA. KBK has a unique distinction of working with various feed stock for the distillery like molasses, sugarcane juice, sugar beet juice, grain and sweet sorghum juice.
Established in 1997, KBK has indigenously developed 'K-Super' & 'K-M@S' technology and executed number of EPC projects in India, Asia, Africa & South America. KBK has accomplished many EPC projects of Distillery, Fuel Ethanol, Chemical Process Plant with its INDIGENOUSLY DEVELOPED K-SUPER TECHNOLOGY and world class manufacturing facilities complete Project Management, Engineering, Manufacturing, Erection and Commissioning of various prestigious National and International clients spread across the world.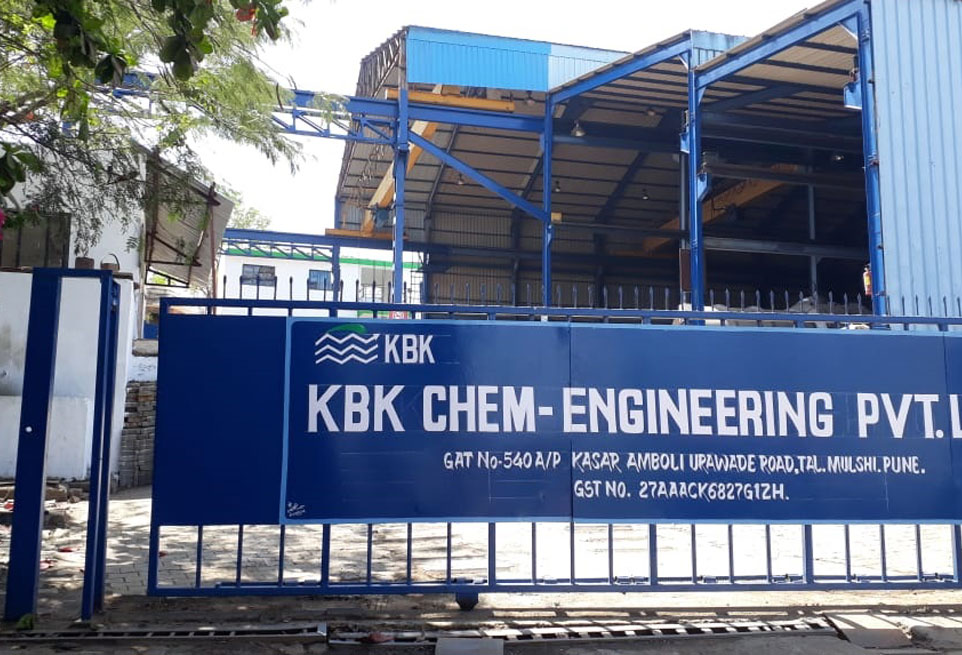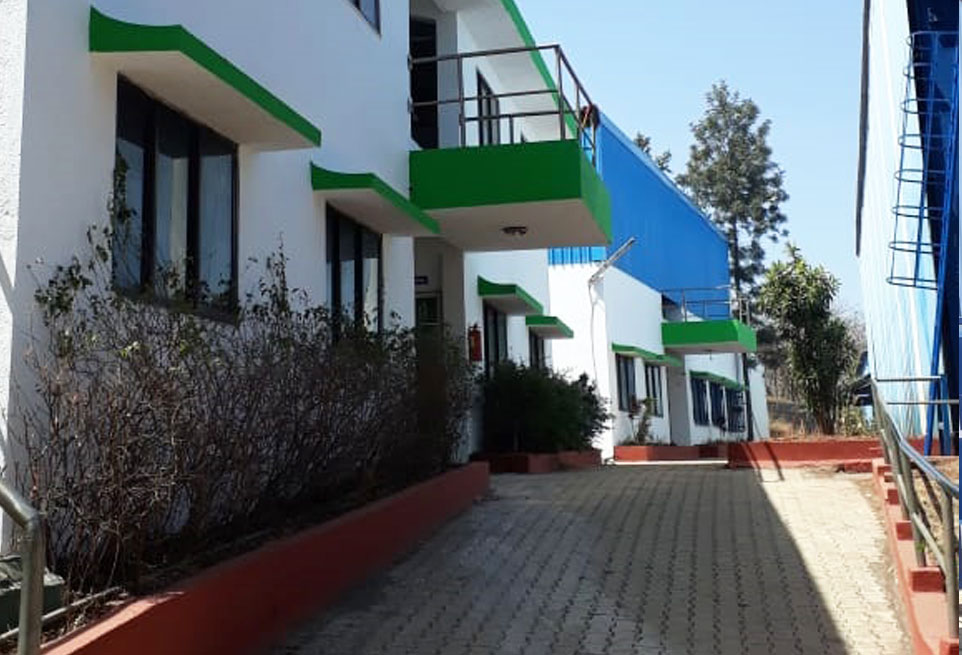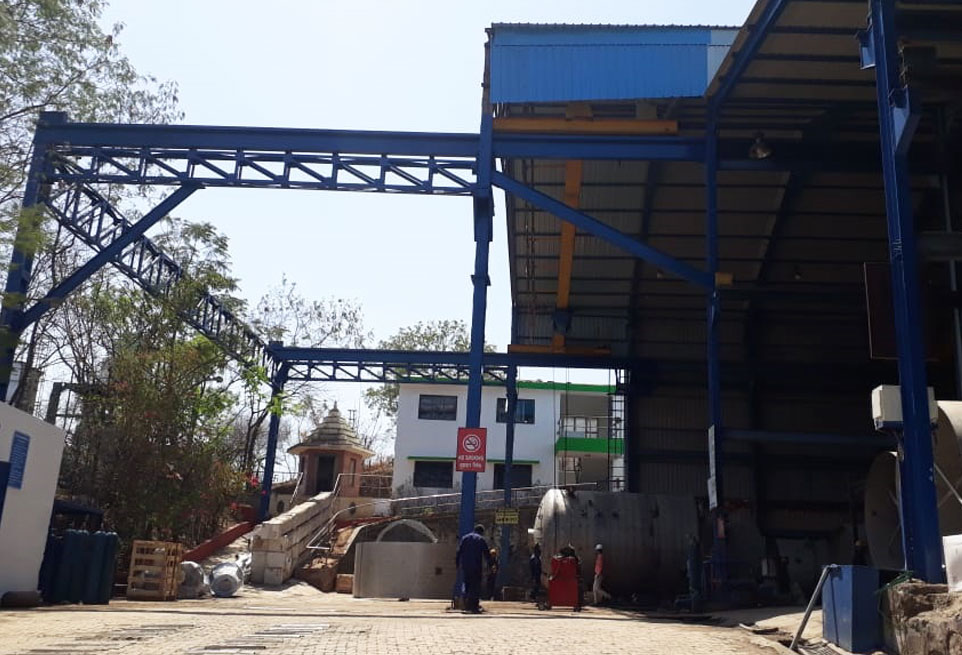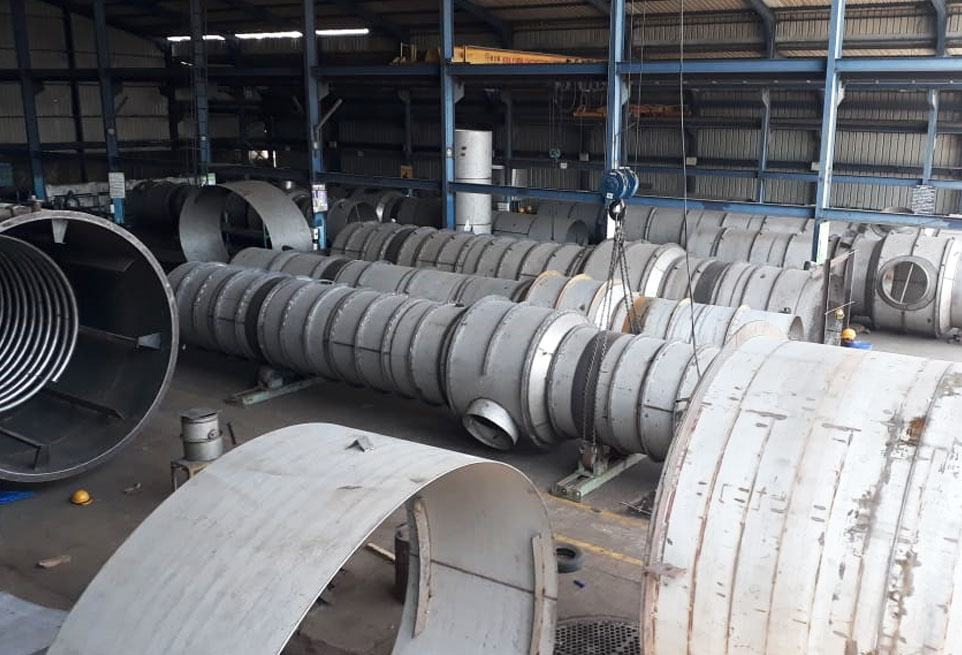 Work Shop
ISO-9001-2015 approved Workshop Facilities having capasity of more than 300 MT SS/MS fabrication per month.
Manpower Profile
Highly qualified manpower comprising of Alcohol technologist, Chemical engineers, Mechanical engineers, Electrical engineers, instrumentation engineers and Civil Engineers, Bio-technologist, Power plant engineers, Waste Water Treatment engineers etc.
Area of Business
Distillery, Ethanol, Bio-fuels, Chemical Processing Equipments, Edible Oil equipments,Cogeneration Power plants, Sugar plant process house equipments, Sugar Refinery process house equipment's, Edible Oil Refinery equipments, Petro chemicals plant equipments etc.
Product Lines
EPC turnkey plants for Potable grade alcohol (RS / EQRS / ENA), Fuel grade Ethanol, Alcohol derivatives, Cogeneration power plants, Water Treatment Plant & Waste water management plants, Sugar plants & Sugar equipment's etc.
Raw Material
Sugarcane Molasses, Sugar Cane Juice/Syrup, Sugar Beet Juice, Grains like Corn (Maize), Broken Rice, Sweet Sorghum& Bajra Cassava &Tapioca
Engg Standards
Equipments are designed as per the following Engineering Standards:
European Standard, American Standard, British Standard, Japanese Standard, Indian Standard