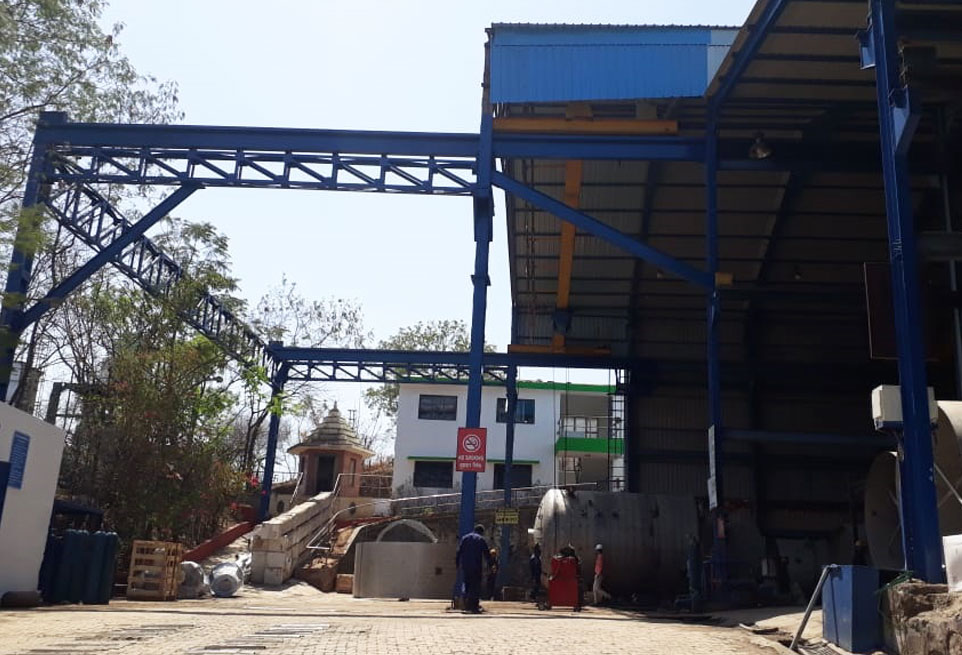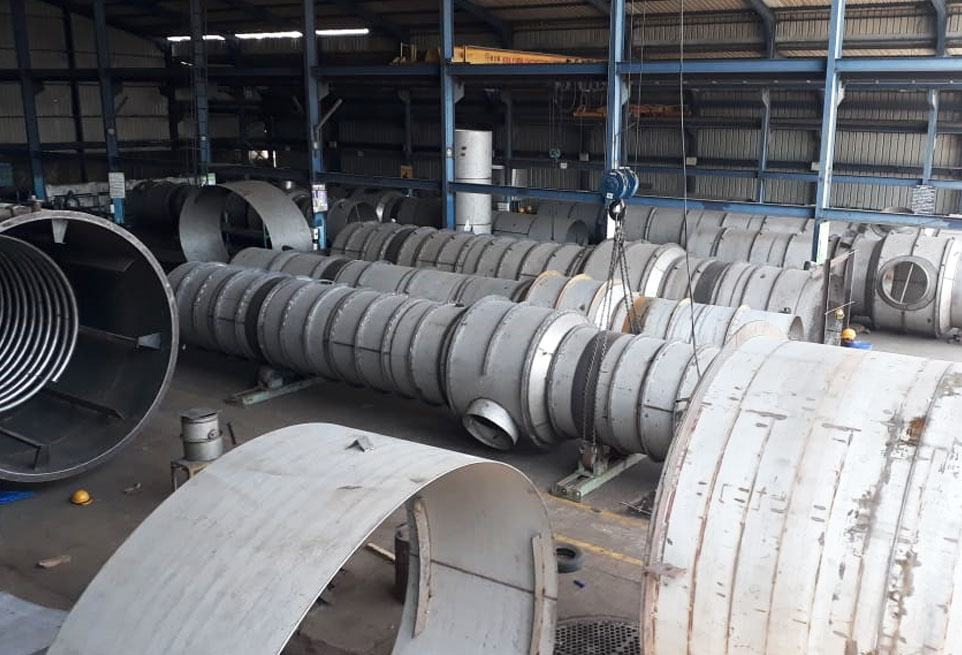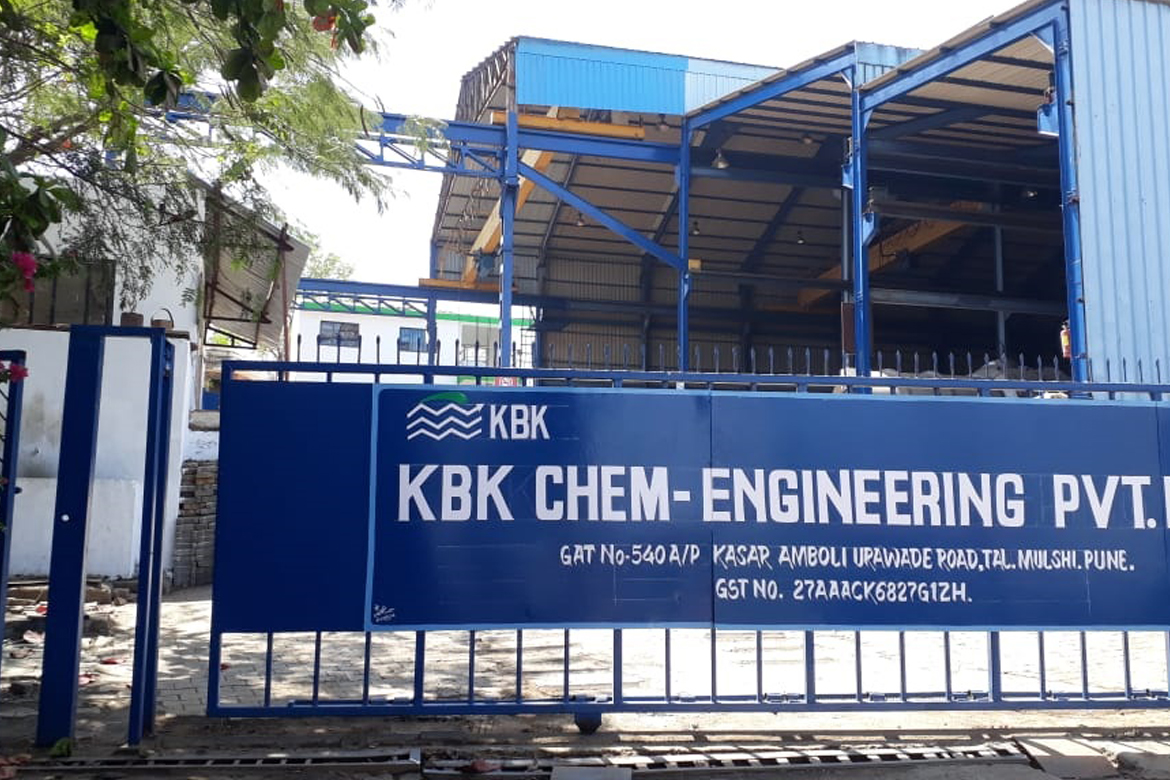 KBK has modernized workshop with capacity of 300 Tons Stainless steel fabrication per month. The landscaped workshop is located at Pirangut Pune equipped with state of the art manual and automatic machines for MS, SS, & Copper and other exotic metal fabrication.
It provides for fabrication & dispatch of approx 6 to 8 turnkey distillery/ethanol projects per year with average capacity of 60,000 Litres per day.
The workshop with ASME U Stamping, National Board's NB & R stamping has chartered Bureau Veritas as it's 3rd party quality conformance agency
The set-up is manned by experienced engineers and skilled technicians which make it possible to meet the requirement of high quality workmanship and precision at par with international standards.
KBK's commitment to quality has made it obligatory for each stage in manufacturing process to undergo Quality Assurance Checks. At KBK, design and fabrication procedures as per international standards / codes like ASME, TEMA, JIS etc. are followed.
At KBK use of optimization philosophy concerned with continuous process improvements like six sigma SPC during each stage of manufacturing are keys to zero defect quality.