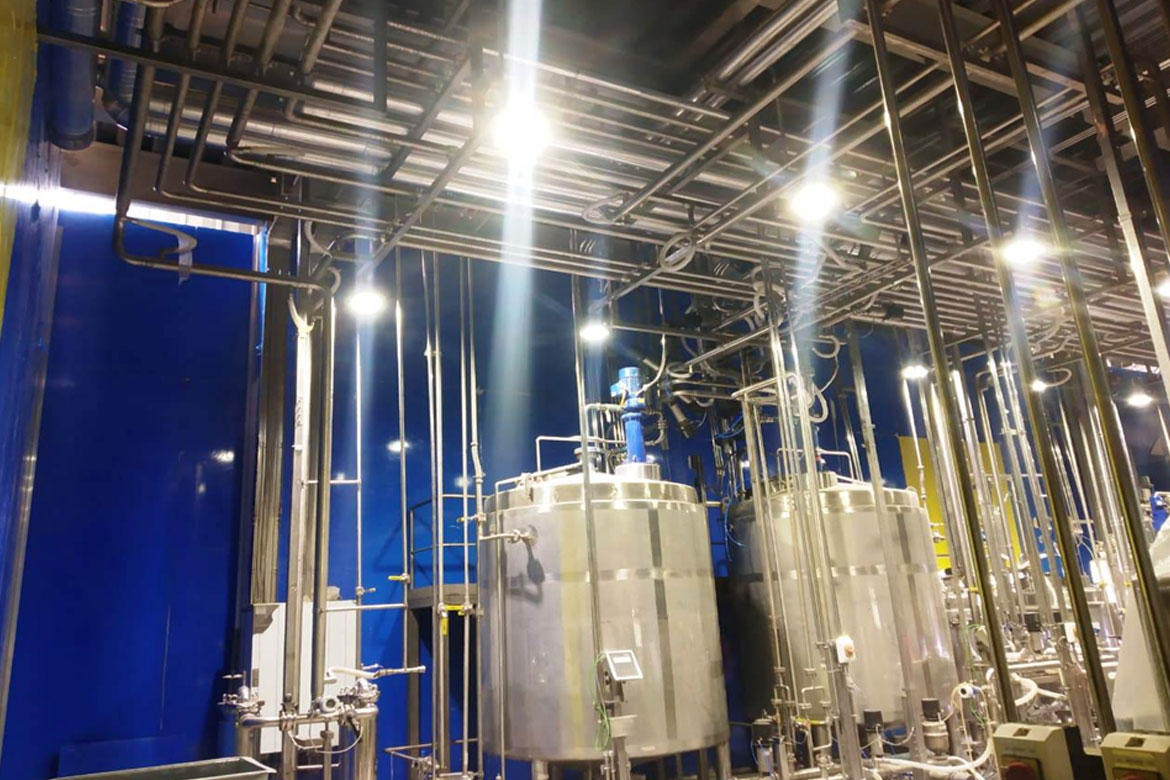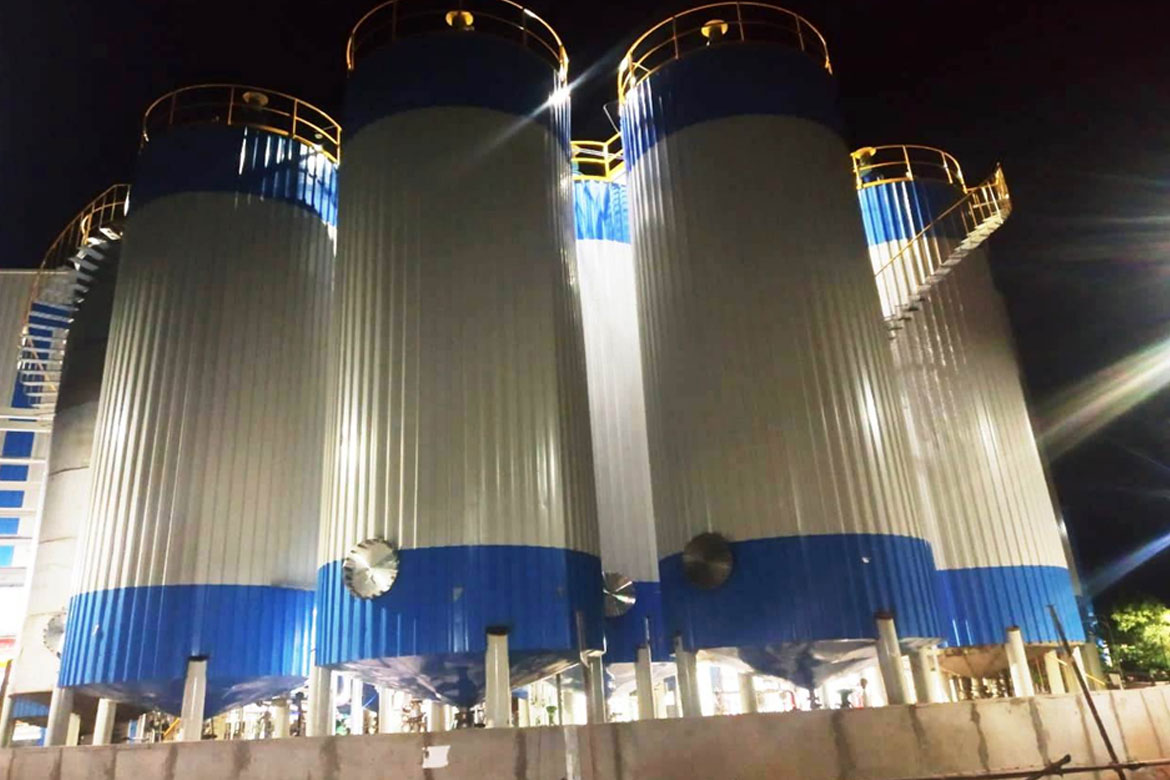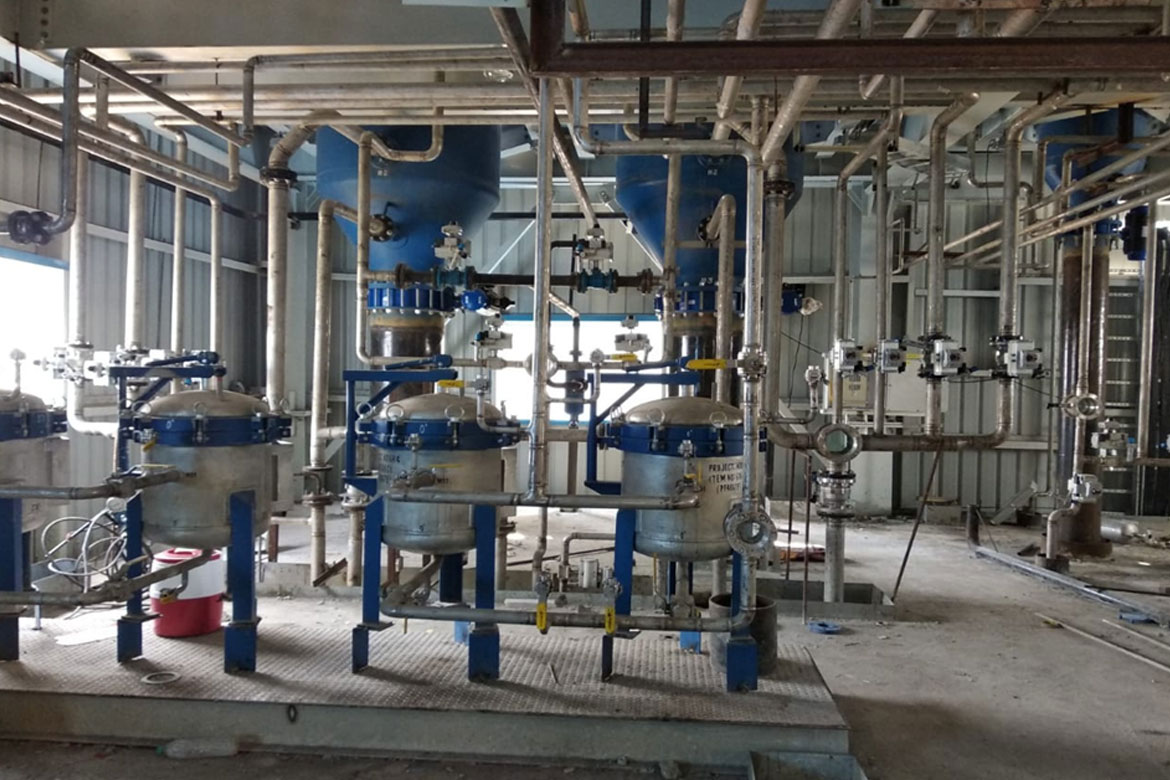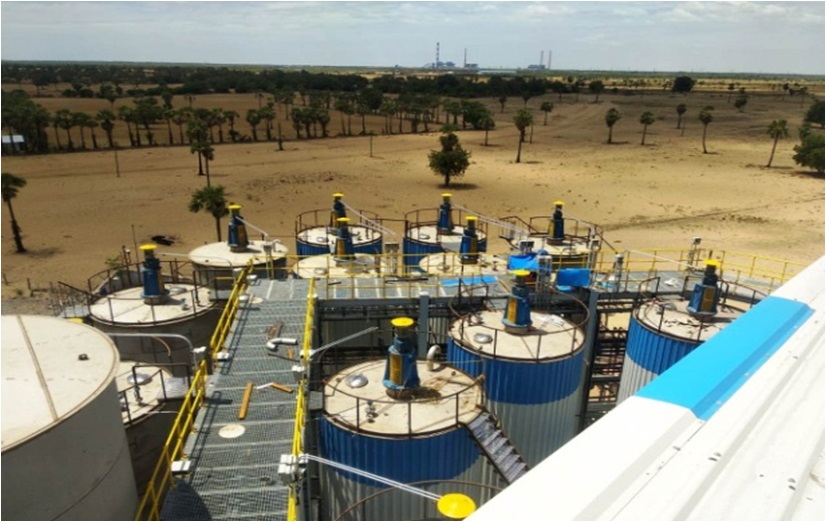 KBK has supplied numerous plants on Turnkey basis which includes design engineering, supply, erection and commissioning with civil works of complete plant including Milling, liquefaction, fermentation, distillation, evaporation, dehydration, boiler, Turbine, cooling towers, WTP , WWTP etc. Due to this single source approach client can optimize on the allocation of man-hours, efforts, resources, multiple contracts, multiple vendor payments etc. Thanks to this approach, KBK is able to incorporate the best engineering practices and optimize project costs on an overall basis.
Flexibility in Scope of work
Having said this, we at KBK do not lose any opportunity of serving the industry. We also undertake projects or service contracts which comprise of value added services pertaining to only design engineering or Co-generation systems or even those comprising of technical services related to plant modifications or plant capacity increase. This flexibility in scope of work has been much appreciated by our patrons and the industry in general.
Project management Services
KBK being a company operating in Project business understands the nuances of the same and provides its management inputs for effective project handling. Our long term association with reputed clients is on account of lending our project management expertise to clients.
Project integration services
As a corporate policy KBK service portfolio extends itself to Project Integration services thereby helping clients to integrate fermentation distillation with co-generative power, water management services & pollution control.
Local standards and practices
KBK engineering team believes in continuous upgradation of its knowledge base with projects undertaken in India and across the globe. Implementing the local design codes and adherence to international standards coupled with sustained documentation of local codes helps the team in implementing the same in various projects thereby saving costs.
Dedicated Vendors
Today KBK is able to pass on the benefits of developing dedicated vendors for machining, fabrication, steel procurement, bought out equipments etc. The cost benefits on account of such loyal dedicated vendors are passed on to the client thereby optimizing the project investment.
Project Management services
KBK serves its customers with 200 strong team consisting of engineers and alcohol technologists. The project management department provides project management solutions for overall plant configuration, speedy execution with a focus on quality engineering. The activity starts with pre-order and post order site visit, and the following activities sequentially follow:
Allotment of a single window project manager
Kick off meeting at site
Internal project scheduling, bar chart making
Allotment of resources for detailed engineering
Monitoring of drawings progress
Site mobilization
Co-ordination with purchase department for vendor order placement and
Material / equipment dispatch at site
After Sales Services
KBK is one of the few companies which have been able to sustain its high standards of after sales service right from the days of its inception. The Commissioning and service department is a strong team with 45 site engineers and coordinators.
All site related issues are sorted out by the engineers on field in India and abroad within a reasonable time. While rectification of unstable process operation takes a longer time but mechanical and operation related issues are sorted out within 48 hours.
The team consists of engineers from different faculties like civil, structural, mechanical, chemical, electrical, instrumentation & alcohol technologists.