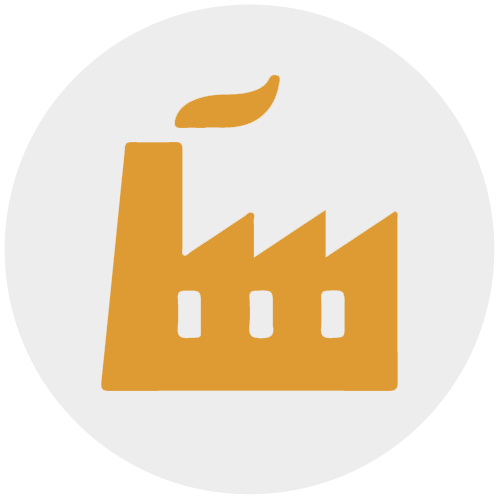 Manufacturing Base
has modernized workshop with capacity of 300 Tons Stainless steel fabrication per month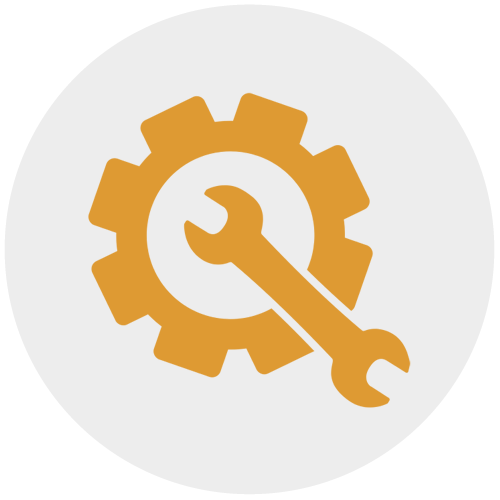 Project Engineering
has acquired enough know how, expertise and experience in executing turnkey projects for distillery industry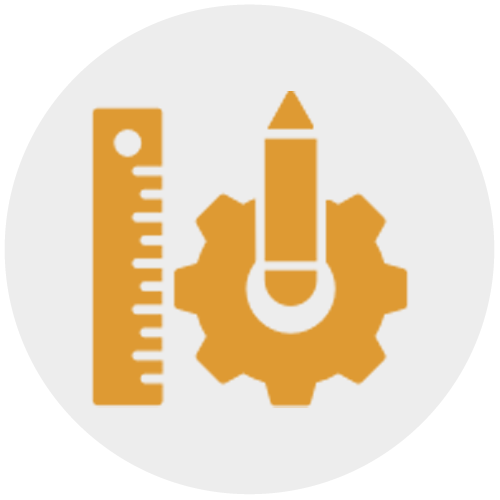 Research & Development
focus on innovation & applied concepts is involved in research of futuristic technologies
A Group Company of Shree Renuka Sugars Ltd.
Who We Are
KBK Chem-Engineering Pvt Ltd, Pune is India's one of the leading EPC Solution and Technology provider for Distilleries, Bio-ethanol, Brewery, Sugar, Chemical processing and Co-generation plants with Efficient Management along with Water and Waste Water solutions.
KBK has executed over 60 projects globally and is a popular name in the field of distillery not only in India but also in many countries abroad including Brazil, Philippines, Ethiopia, Vietnam, Tanzania, Thailand, and Myanmar. KBK has a unique distinction of working with various feed stock for the distillery like molasses, sugarcane juice, sugar beet juice, grain and sweet sorghum juice.
READ MORE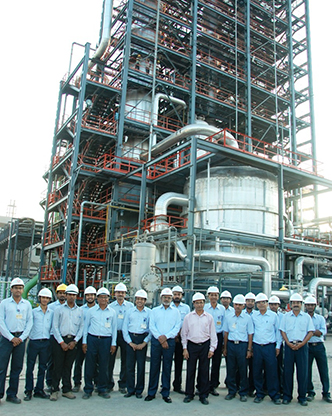 150TPD Ethyl Acetate Plant Supplied & Commissioned at GNFC, Bharuch, Gujrat
(One Of The Unique Plant in India)

60 KLPD Ethanol Plant With Storage Tank (PESO) : Loknete Baburao Patil Agro Industries Ltd-Solapur, Maharashtra.

Falling Film Evaporator : KBK Chem Engg Pvt Ltd has successfully designed & manufactured Falling Film Evaporator(1500m2 HTA)

DRYER : KBK Chem Engg Pvt Ltd has successfully designed & manufactured Rotary Tube Bundle dryer(750 m2 HTA) Weight -90 Tons For Fish Meal Industries

Y. M. Krishna S.S.K. Ltd. Karad has awarded revamping of 325 m3/Day raw spent wash evaporation plant